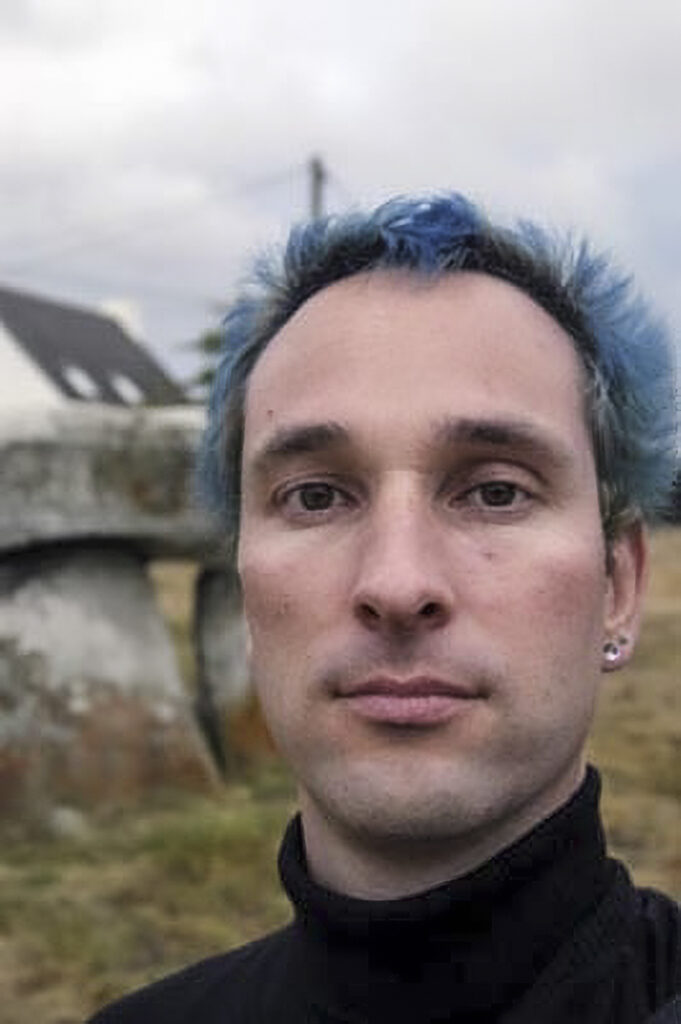 Born in Bonn in 1968.
After school, I started to work as a photojournalist and artist before I went to Antwerp, to study what I was doing anyway: Photography.
And here I am, an artist and a journalist since over 30 years. Meanwhile I live and work in Turku and became a Master Mariner.
On this website, you will find some of my artwork and my vita. In case you look for my journalistic and other photographic work, you'll find that here.